It is with very great excitement [and a dash of jealousy] that I announce the "Heigh-Ho for a Husband" giveaway! The lovely, writing and literature-themed Etsy.com shop: Michelle Mach has graciously condescended to sponsor this week's giveaway with something I have been swooning over for the past two weeks. You want to see? You're going to love it....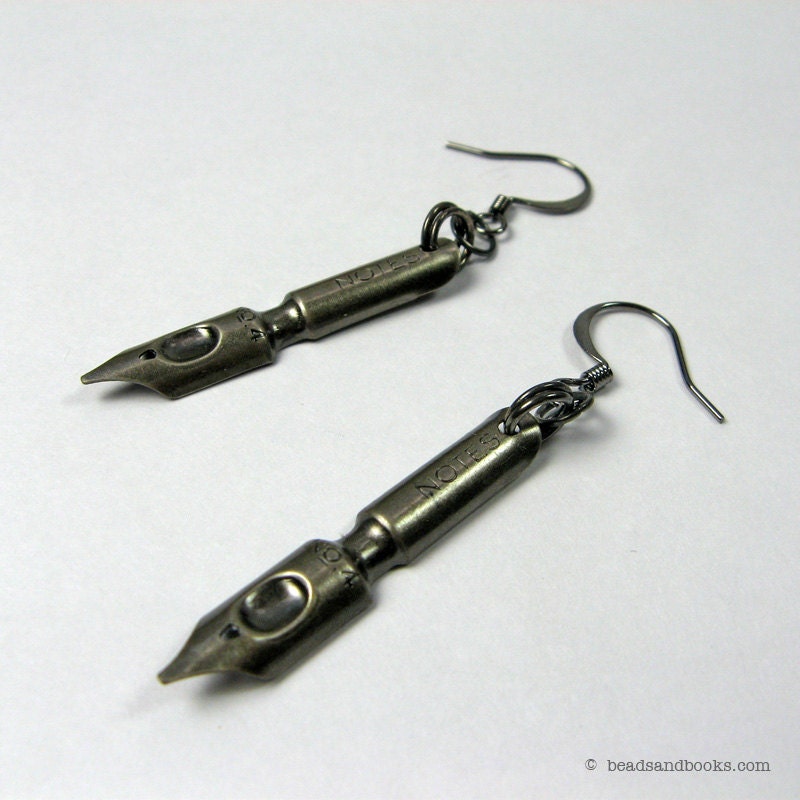 Oh yes. Genuine fountain-pen nibs made into earrings!
Aren't they amazing?
I am entirely wishing I was able to be a participant in this giveaway right now! :D
The Fountain-Pen Earring Giveaway beings today, January 26, 2012, and runs to February 12, 2012.
The giveaway will close at 11:59 p.m., Feb. 12.
Oh the ways you can win!
So here is how you can enter this giveaway to win these adorable earrings! (And to clarify, this giveaway is entirely different than the Writing Contest--I haven't announced the prize for that yet.)
Mandatory Entry:
Visit
the MichelleMach shop
and pick out your favorite things, then come back here and tell me about them in a comment.
One entry
Bonus Entries:
Follow this blog--two entries
Heart the shop on Etsy.com--two entries
Blog about this giveaway--two entries
Blog about this blog-party and writing contest--three entries
Buy something from the Michelle Mach shop--five entries
Now the most important thing to remember is this:
All entries must be given in separate comment for each entry. Therefore, if your bonus entry is following this blog, you must leave me two comments telling me you follow the blog. It's the easiest way for me to count correctly and enter you enough times in the giveaway! :) All entries that are lumped together in one comment will only be counted as one entry. So go ahead and start entering! I know you will love the earrings!

Some of my favorites from the Michelle Mach shop: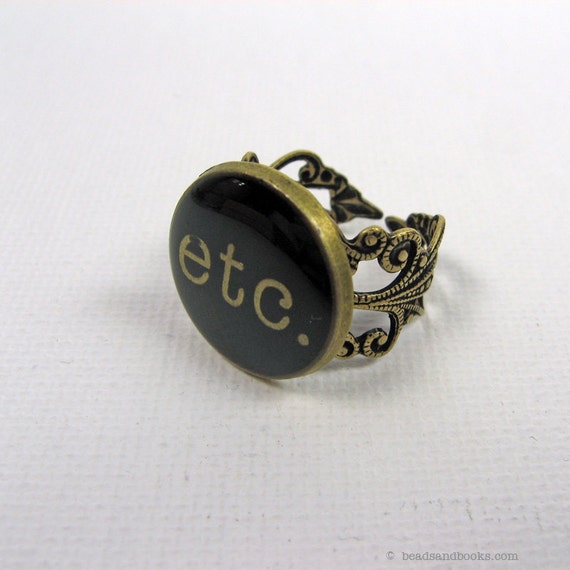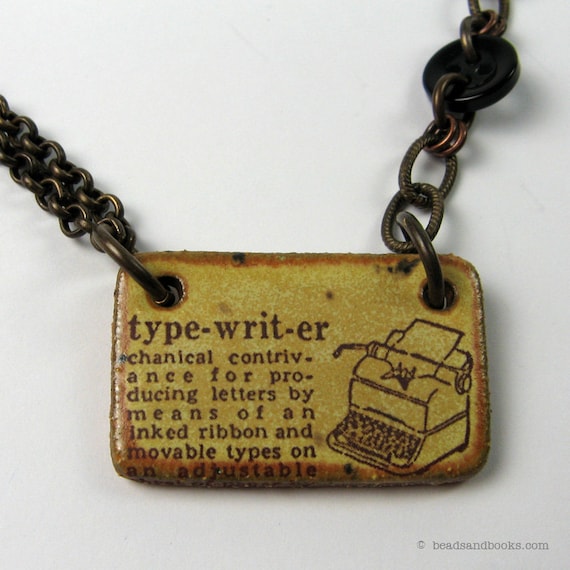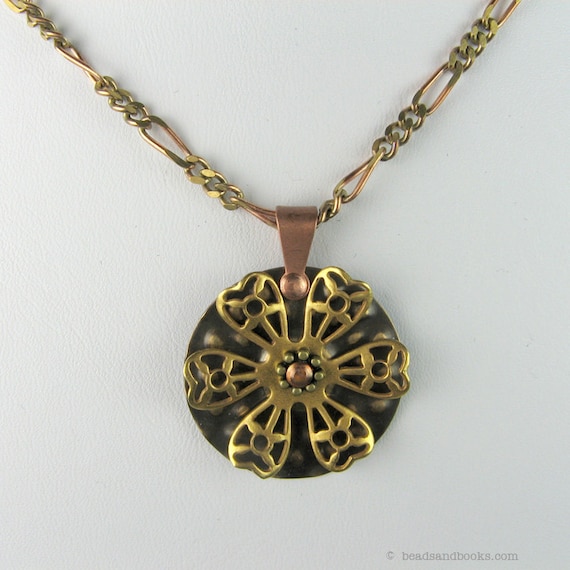 And knowing how much I adore Dickens...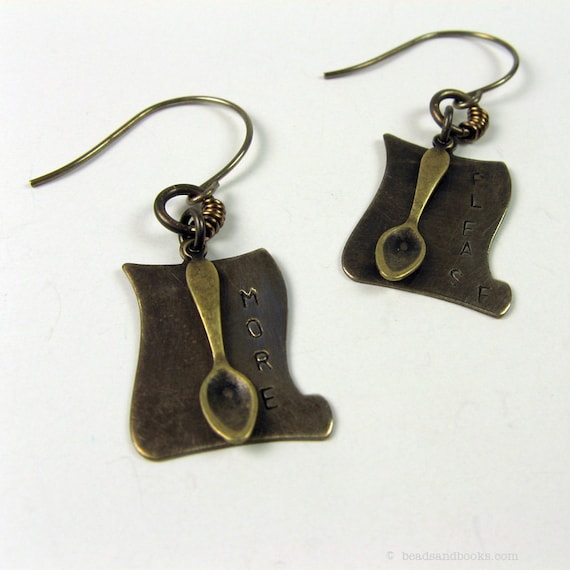 Oliver Twist earrings! :)
What are your favorites? Let the entries begin!